We're here to help you bring Catholic Social Teaching to life in your community by providing thousands of resources to learn, pray, reflect, and advocate on current world events through the lens of faith.
For the last 20 years, Education for Justice has brought relevant Catholic Social Teaching-based resources to thousands of users worldwide.
Our easily sortable online database features 2,500+ topical prayers, discussion guides, reflections, and lesson plans, as well as an annual justice calendar and monthly e-newsletter to keep you updated on Catholic Social Teaching and the signs of the times.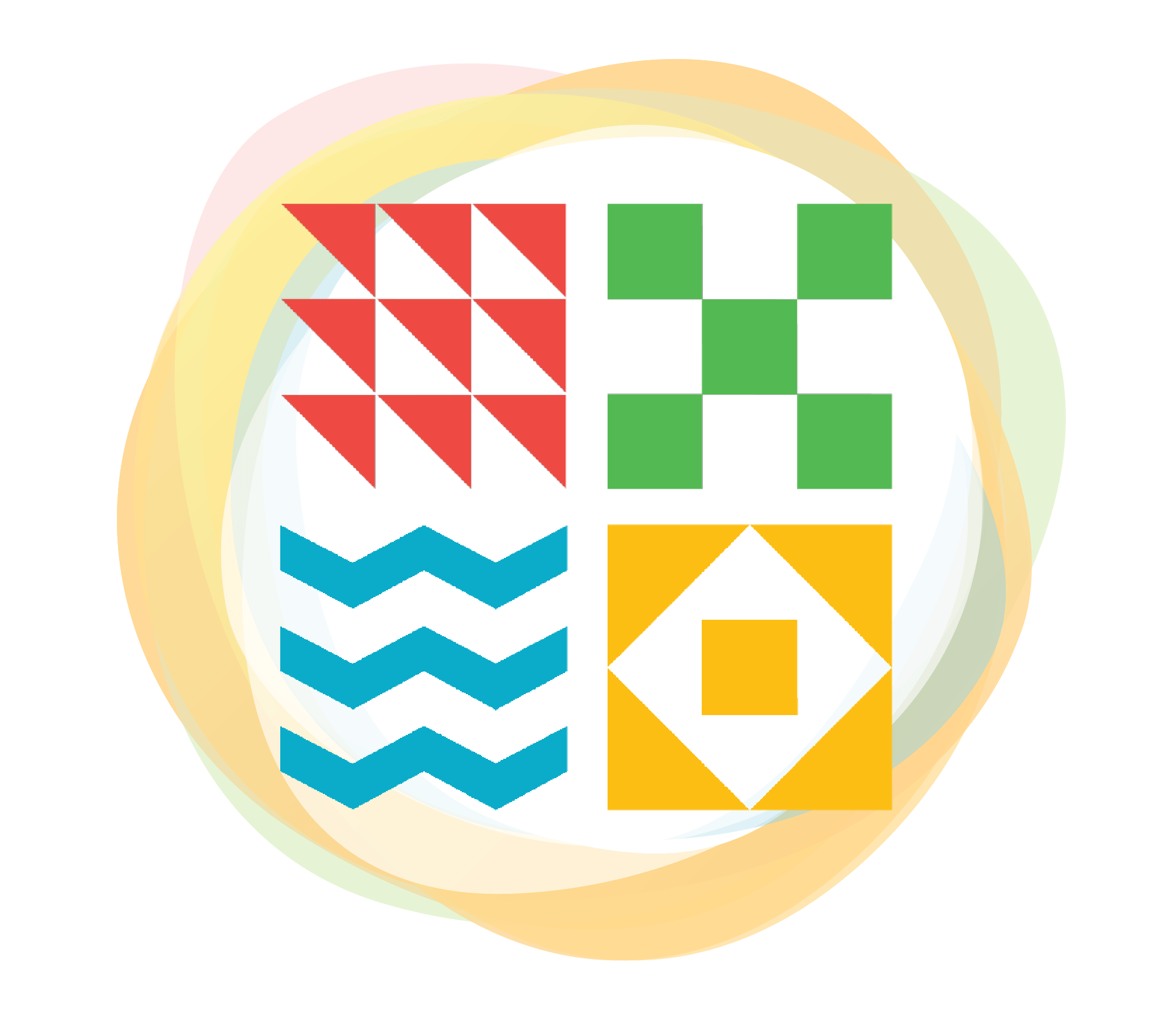 1
EXPERIENCE
What is happening here?
2
ANALYSIS
Why is it happening?
3
REFLECTION
What does it mean, particularly in light of our faith?
4
ACTION               
What should we, or I, do about it?
The pastoral circle is a simple methodology for experiencing, analyzing, reflecting upon, and responding, through committed action, to an experience or challenge that we have encountered whether as individuals or a community.
In 1980, Joe Holland and Peter Henriot, S.J. wrote Social Analysis: Linking Faith and Justice, a clear presentation of how to create social change through the four steps of what they call the Pastoral Circle. The Pastoral Circle has become the bedrock of Christian and other faith traditions in responding to the challenges of communities, nations, and the world. The Pastoral Circle allows us to live out our Christian commitment to justice in community.
An easy way to understand the Pastoral Circle is to ask four questions about a socially troubling event or challenge as you move around the circle. See the questions in the graphic to the left.
Learn more about the Pastoral Circle
How the Pastoral Circle is applied to EFJ resources
All of our resources use the Pastoral Circle™ as our guide, prayerfully inviting participants to move through elements of the cycle to more holistically enter into an issue area.
Many of our activities, reflections, and guides contain discussion questions and activities that specifically invite participants to examine social justice issues in our world today within the context of experience, analysis, reflection, and action.
M E E T   T H E   D I R E C T O R
Clarissa Aljentera, director of Education for Justice, graduated from Boston College School of Theology and Ministry with a masters in pastoral ministry, and then went on to serve as campus minister with Sheil Catholic Center at Northwestern University where she worked primarily with medical and law students for three years. From there she worked in the Archdiocese of Chicago in faith formation working with programs engaging young people, engaged couples preparing for marriage, and racial justice initiatives.
Before working in ministry, Aljentera spent 10 years working as a newspaper reporter covering sports, education, and crime. She earned her B.S. in journalism from San Jose State University. She is a published author, performing artist, freelance writer, educator, and a certified Peace Circle facilitator and works to integrate restorative justice principles into her everyday life. Aljentera lives in Chicago with her husband and son.
Sr. Dianna Ortiz, OSU, former editor of Education for Justice entered into eternal life on February 19, 2021.
Although she endured the darkness of torture in Latin America in the 1980's and the darkness of recurring cancers in the last decade, Dianna always chose the light, committed to working for peace and justice— and enjoying her family in New Mexico, her Ursuline sisters, her Assisi community, her colleagues at the Torture Abolition and Survivors Support Coalition, EFJ and the Center of Concern, and Pax Christi, USA.
From the brokenness and pain of her torture and its aftermath, beauty and joy emerged. She modeled the gentle strength of non-violence and the deep compassion for others reflected in Catholic Social Teaching. Dianna used her many talents during her leadership of Education for Justice to develop new directions for EFJ as well as to reaffirm its central ministry. We are so blessed that Dianna is a part of the Education for Justice story.
May she rest in peace and may her memory guide us as we move forward doing the work of justice.
Jane Deren, Ph.D., Founder of Education for Justice