Our Mission
When we see injustice, we must engage with our heads, hearts and hands. We are called to see, hear, understand, and respond to the message of the gospel and manifestations of injustice. This is an urgent call of living our faith today. Love of God and love of neighbor are one.
All Education for Justice resources are designed to promote greater knowledge of Catholic social teaching and highlight the connection between current world events, justice, and our faith. Living as a disciple in a globalized world requires both greater awareness of local and global justice issues and ongoing faith formation.
EFJ seeks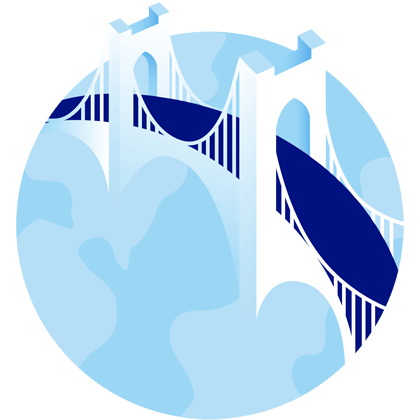 To build bridges across cultures, faith traditions, generations, and economic circumstances to promote a commitment to global solidarity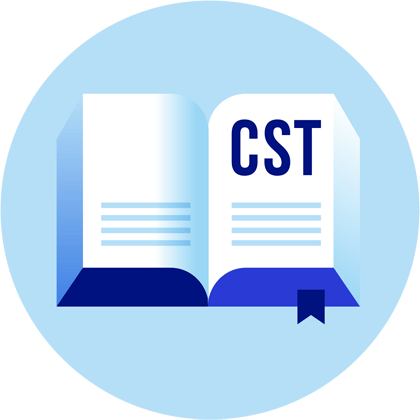 To apply the ethical framework of Catholic social tradition to base public policy on the dignity of the human person and the common good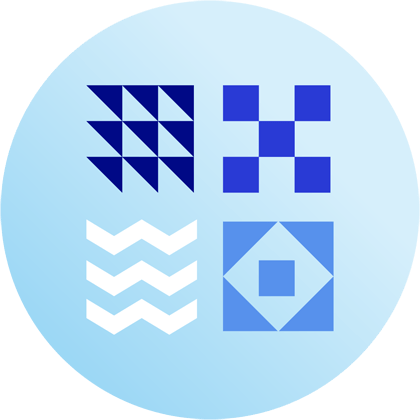 To use the Pastoral Circle™ to invite participation in experience, analysis, reflection, and action on questions of social justice and care for our common home and one another in our world today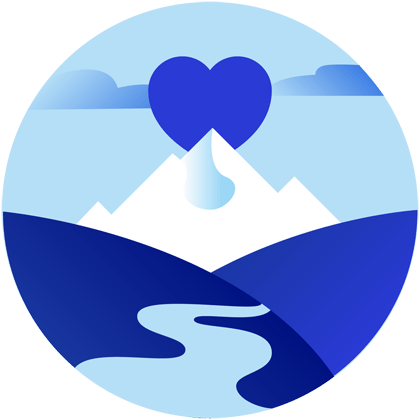 To provide tools to inspire personal devotion and creativity in overcoming powerlessness before immense challenges and work for actionable results through individual and collective efforts
Our Members include
Religious educators
High school and university theology, social studies, and sociology teachers
Campus ministers
Service learning coordinators
Youth ministers
Parish social concerns committees
Peace and justice committees
Religious communities
Faith-sharing groups
Diocesan social action offices
Our Resources include
Prayers
Prayer services
Litanies
Reflective essays
Fact sheets
Bulletin inserts
Film and book discussion guides
Videos
Become a member of Education for Justice today!