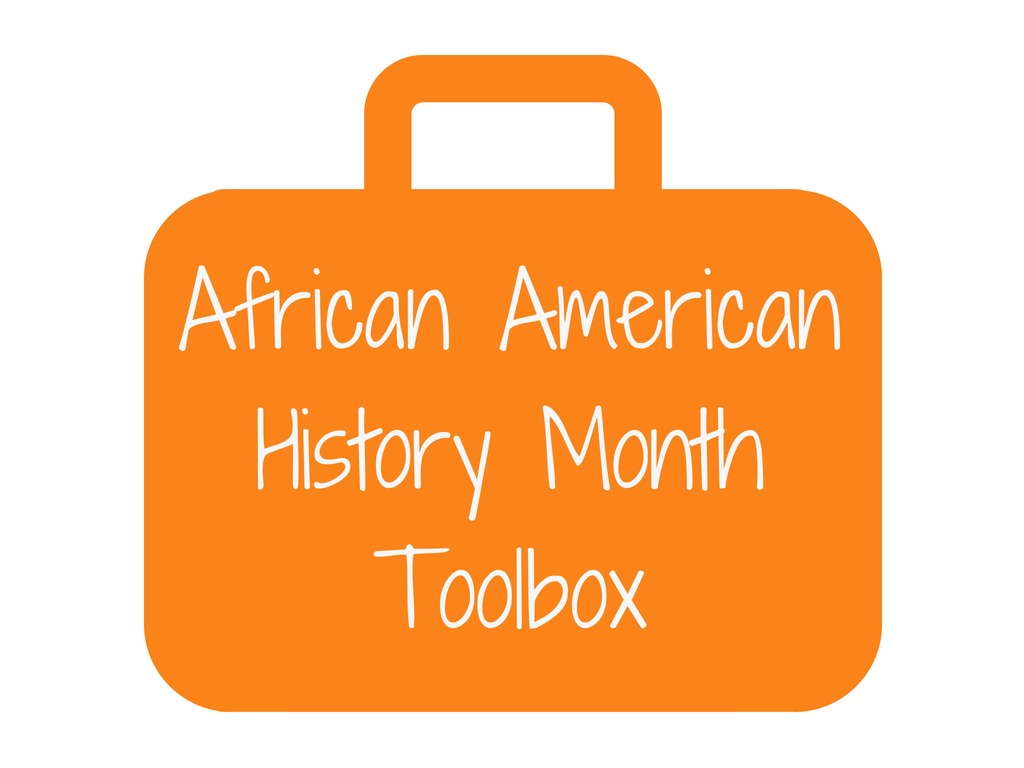 This toolbox for African American History Month includes resources, both revised and new, on racial justice and nonviolent protest; important figures of the Civil Rights movement; and the arts:
Activity: Martin Luther King, Jr.
Creative Voice: Celebrating African American History Month (Donna Toliver Grimes)
Creative Voice: A Story of Faith for Times Like These (The Rev. Dr. Kelly Douglas Brown)
Fact Sheet: Rosa McCauley Parks: Taking a Stand for Justice
Film Discussion Guide: Kill the Messenger
Film Discussion Guide: Endgame: AIDS in Black America 
Film Discussion Guide: Selma
Film Discussion Guide: Loving
Film Discussion Guide: 13th
Film Discussion Guide: The Immortal Life of Henrietta Lacks
Film Discussion Guide: Marshall
Lesson Plan: Rosa Parks: A Mighty Witness
Litany: Remembering Those Who Prepared the Land and Those Who Grew the Civil Rights Movement
Litany: Celebrating Brave, Visionary Poets
Prayer Service for Black History Month
Prayer Service: Majora Carter
Praying with Martin Luther King, Jr.
Prayer: In Memory of Rosa Parks, A Role Model for Justice and Peace
Prayer: In Memory of Coretta Scott King
Prayer to St. Martin de Porres (English & Spanish)
Reflection: Grace Heard Singing: Sister Thea Bowman
Reflections on Peace, Justice and Hope from Martin Luther King, Jr.
Reflection: Rosa Parks: Overcoming Fear for the Sake of Justice
Reflection: Medgar Evers
Reflection: Freedom Riders
Already a member?