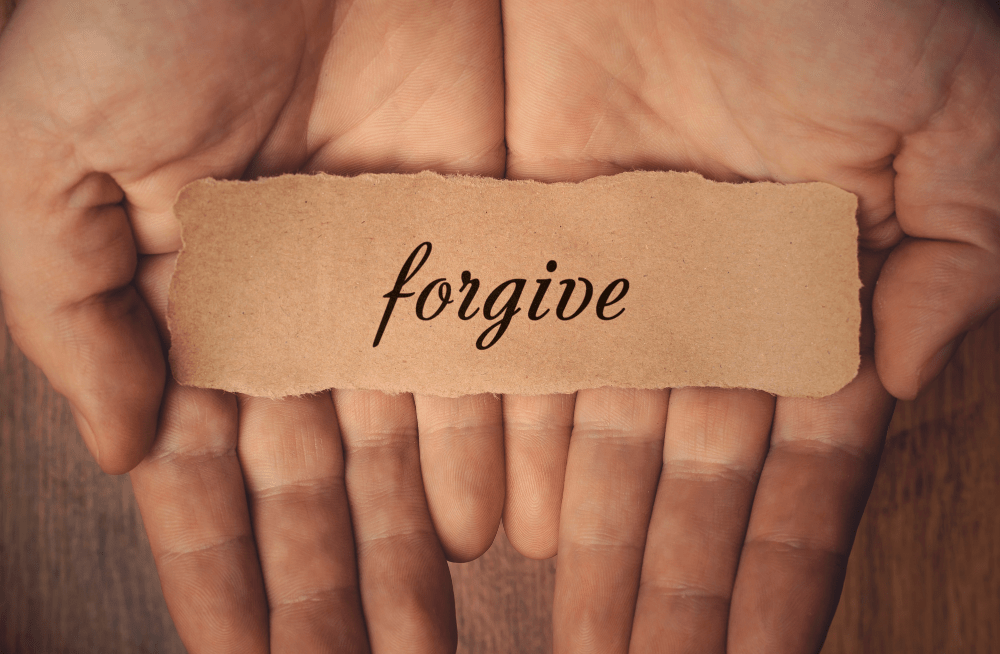 After a deadly attack on an Amish schoolhouse on October 2, 2006 by a gunman, the Amish refused to take part in the cycle of violence and instead forgave their perpetrator. Their reaction has been shocking to mainstream society, which thrives on revenge. The Amish provide an example for the rest of the world to follow and we would do well to reflect on their actions. This resource explores non-violence as the ultimate Christian response. This resource contains:
a backgrounder on the Amish,
discussion questions,
a chart comparing Amish and Catholic beliefs, and
a visual diagram tracing the development of the Amish faith to the Reformation.
Already a member?