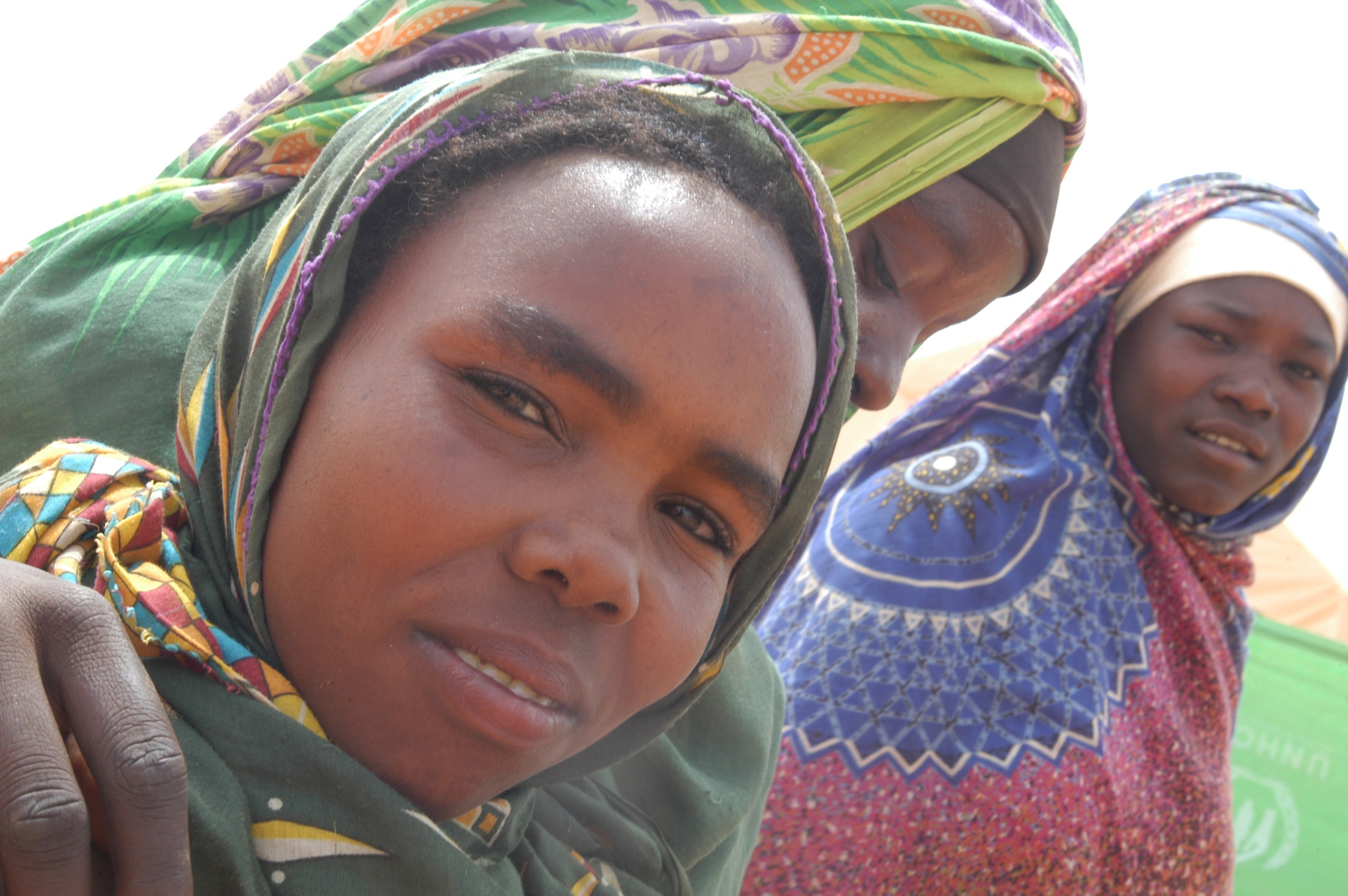 This book discussion guide is designed to introduce Catholics to Not on Our Watch: The Mission to End Genocide in Darfur and Beyond, by Enough Project Co-chair John Prendergast and actor/activist Don Cheadle. Not on Our Watch is an engrossing and accessible book that can help Catholics focus in on the tragic events unfolding in Darfur while still seeking a horizon of hope. It calls us not only to understand the facts but also to reflect upon the Christian call to respond to the suffering in Darfur.
Not on Our Watch Catholic Companion and Discussion Guide is designed to help Catholics understand the issues of Darfur from a Catholic perspective. With quotations from Biblical scriptures and from Catholic social teaching documents, the readings and related questions will help Catholics reflect deeply on what is happening, why it is happening, what has been done, and what still needs to be done to bring justice and peace to the people of Darfur.
Resource includes:
Background information on the conflict in Darfur
Summary of Hopes vs. Realities
A framework summarizing the Church's stance on Darfur
Action and Advocacy suggestions
Bulletin Quotes from Church leaders on Darfur
Chapter by Chapter Discussion Guide
Prayers
Connections to Catholic Social Teaching
Discussion and Reflection Questions
and more….
Already a member?