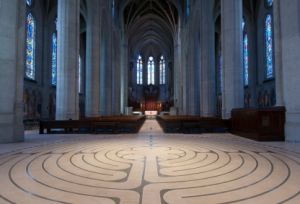 Major themes in this interview are:
The influence in Dave's life of parishes and parishioners with a passion for social justice.
Dave's involvement in ministries intended to foster a connection to young adults and the poor within a community.
The decision to integrate social justice experiences by attending Harvard Divinity School.
The incredible power of religion to change lives.
The impact of the contemplative aspect of Christianity especially as expressed and lived by Thomas Merton.
Already a member?