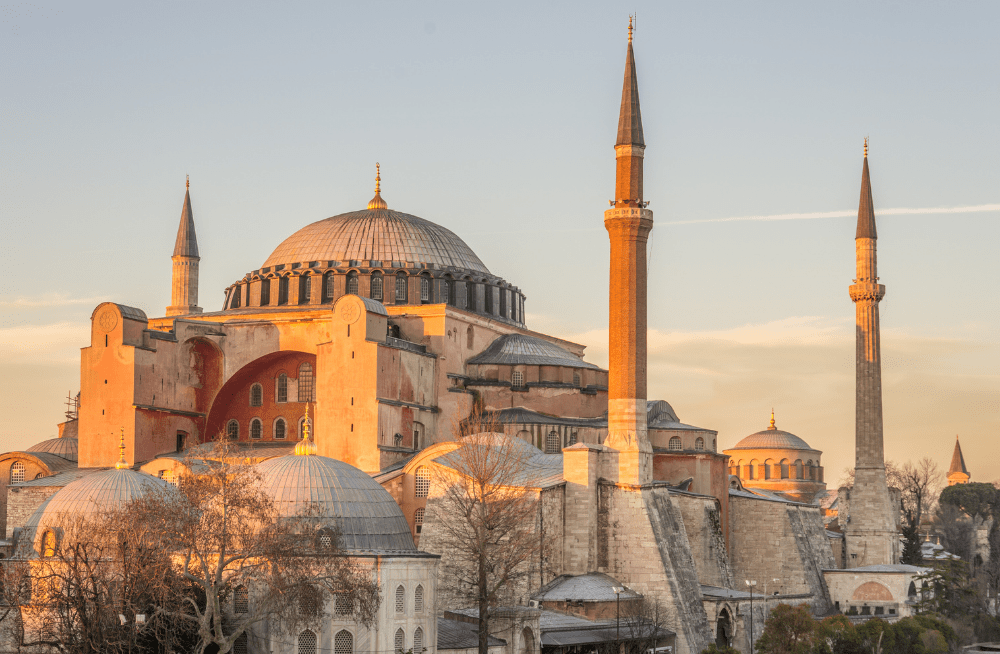 This resource explores Pope Benedict's 2006 trip to Turkey and provides several engaging activities to explore the topic of Christian unity and inter-religious dialogue. The places the Pope visited are rich in fascinating details and connections to scripture and church history. This resource includes:
Background on the objectives of the trip
A print-ready Map of Turkey with activity
A Scripture exercise looking at the places Benedict traveled and their references and connections in scripture.
An answer-key
A Pictorial Look at Hagia Sophia through the centuries with an accompanying time-line of related events in Church History
A Discussion Resource
Already a member?