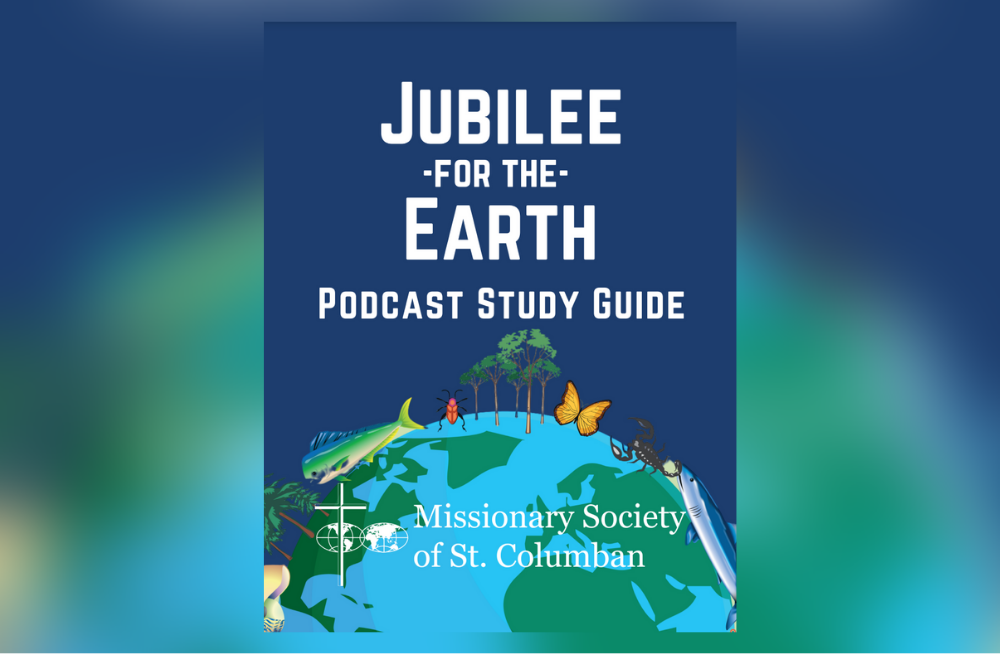 "Jubilee for the Earth" is a podcast mini-series about biodiversity and our sacred story produced by the Missionary Society of St. Columban, a society of priests and lay people who live and share the good news of the Gospel by working with those who are poor and exploited, including the earth. Grounded in Catholic Social Teaching, the six episode series explores the beauty of biodiversity, the threats it faces, and how caring for our common home is fundamental to our lives as people of faith and as global citizens.
The podcast study guide provides reflection questions and suggested actions to accompany each episode.
Listen to the podcast: https://columbancenter.org/jubileepocast
This resource is being re-published with the permission of the Columban Center for Advocacy and Outreach.
Already a member?