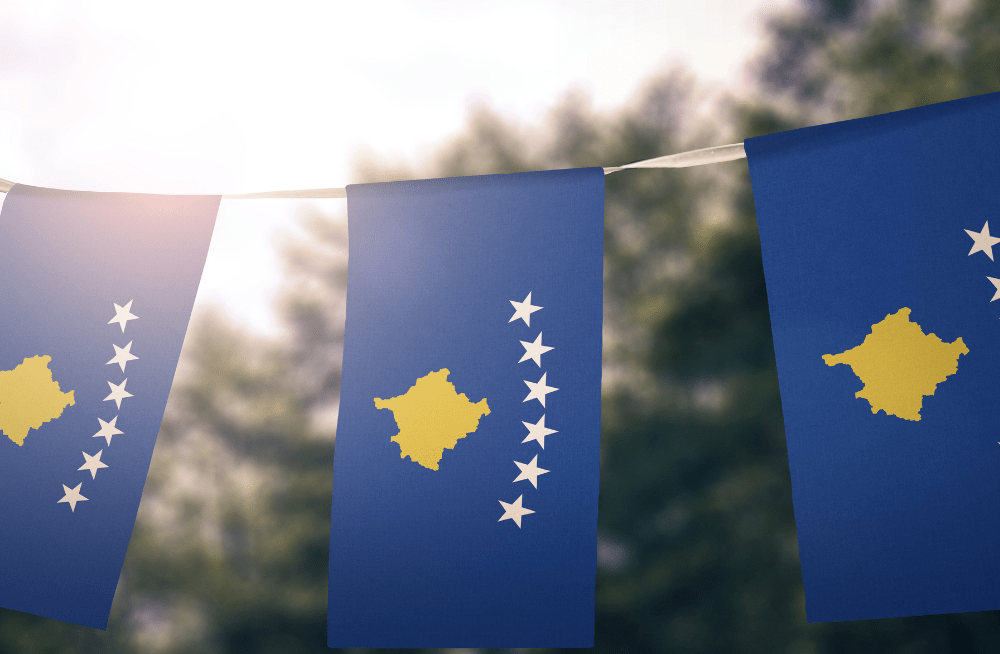 Kosovo is a region in Balkans (Eastern Europe) that has been in political limbo since 1999 when Serbia's president, Slobodan Milosevic, began a campaign of terror and ethnic cleansing in Kosovo. The UN has been governing this region until a determination could be made for Kosovo's status. On February 17, 2008, Kosovo declared its independence, setting off a range of reactions.  Education for Justice analyzes some of the peace and justice issues involved in this new chapter in Europe's history and the world's development. This 12-page resource includes:
Background information on the situation
Highlights of the justice issues and related Catholic Social Teaching themes
A timeline of Kosovo's history – framed by the current situation
Activity One: Exploring the Faith issues in the region
Activity Two: Quotes from Church leaders in response to the recent developments
Activity Three: A Simulation Activity on the UN Security Council & Kosovo
A comprehensive list of links to web sites to consult
Prayer and Prayer Service
Resources for Teachers
Already a member?