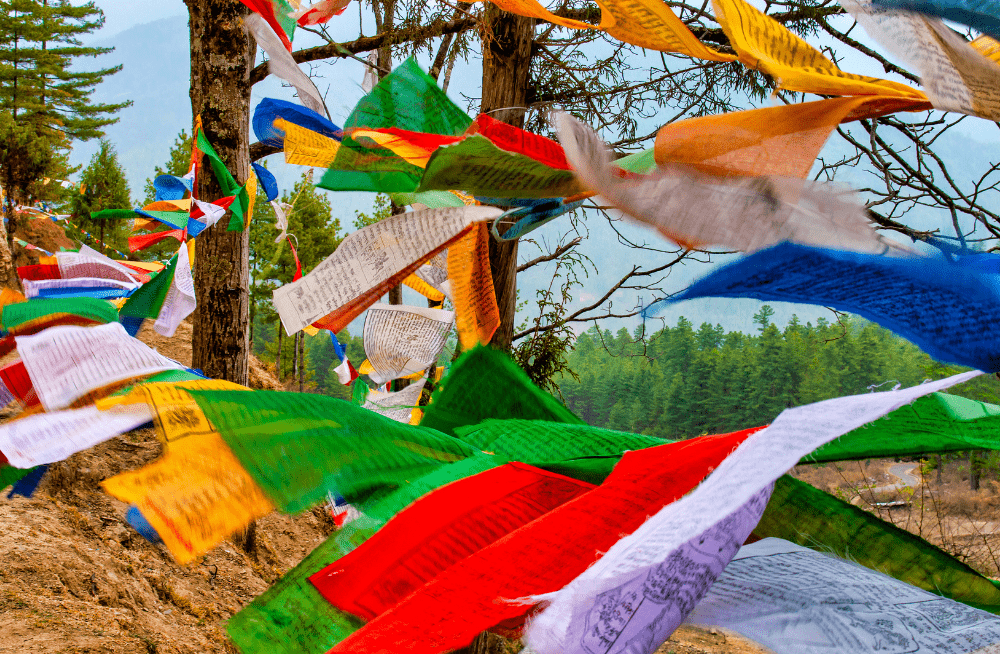 This artistic and creative activity engages students and/or young adults in a reflection on the Church's teaching on the environment and encourages them to celebrate the gift of God's creation in observance of Earth Day by creating their own prayer flags to fly either at home or at school. The lesson plan includes:
Overview & objective of this activity
List of materials needed
Step by step directions
Background on Prayer Flags
In addition, click here for selected excerpts of Renewing the Earth needed for this activity.
Already a member?