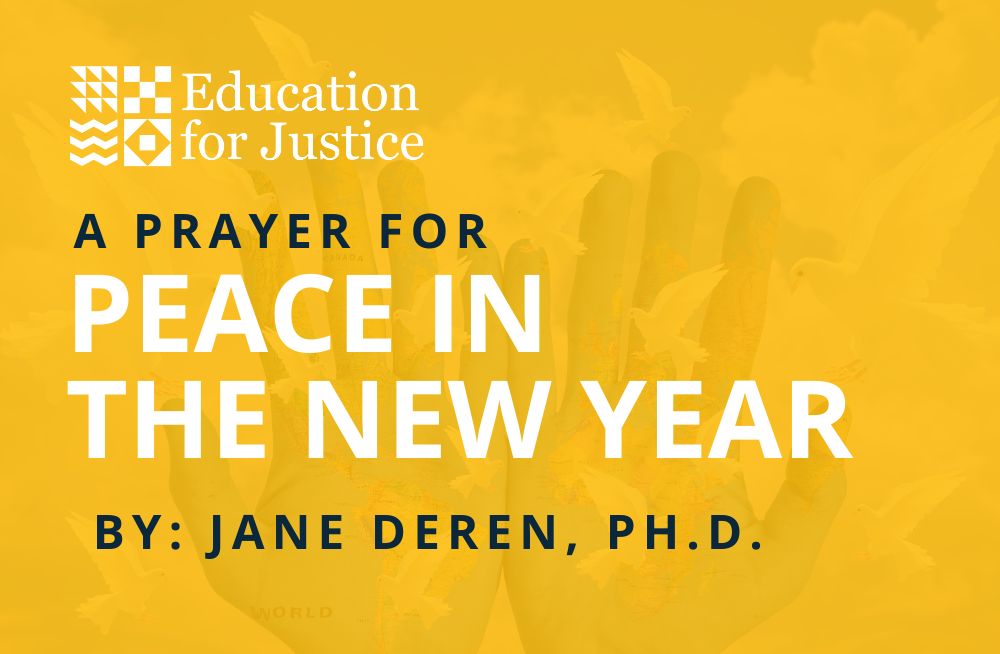 As we enter a new year with so many challenges, this one-minute video prayer asks that we do God's will by being peacemakers who bring peace and justice to our suffering world.
This prayer was inspired by Pope Francis' 2022 World Day of Peace Message.
A Prayer for Peace in the New Year
Already a member?