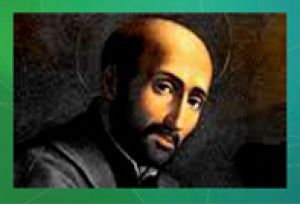 Reflect on the beautiful words of St. Ignatius as he offers all to God. What do you offer to God? (http://bit.ly/1FcjiTD)
Already a member?
You might also like
Education for Justice is an award-winning faith and justice database bringing Catholic social tradition in classrooms, parishes, and congregations worldwide. Education for Justice is a project of the
Ignatian Solidarity Network.