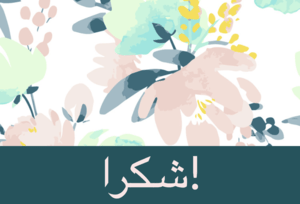 Give these thank you cards to custodial workers, baristas, restaurant workers, or hotel staff to honor their labor and build solidarity.
Instructions:
1. Print the card on cardstock or other heavy paper. Select "print on both sides of paper" (flip on short edge).
2. Be sure to make the paper size "actual size," and then trim off the excess paper.
3. Write a note of gratitude on the back of the card. For the peace sign cards, use colored pencils to create a unique design.
4. Give the card to a worker!
Already a member?