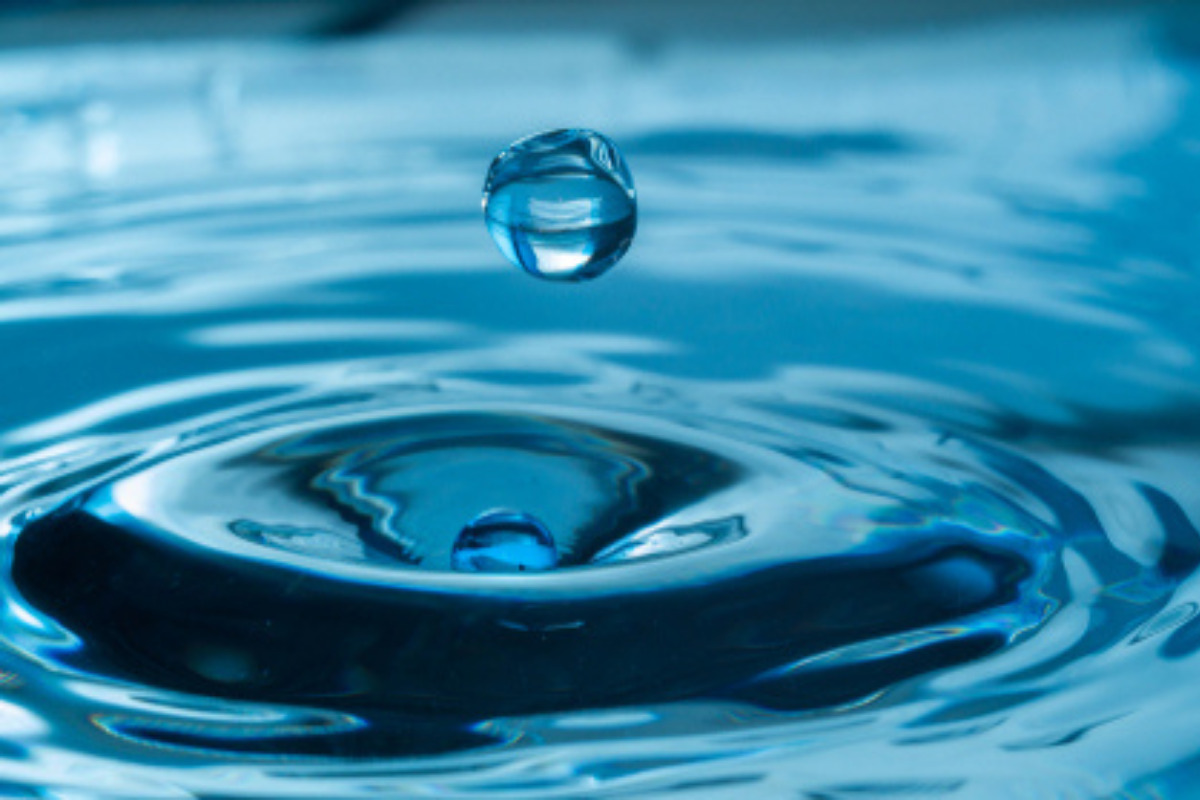 World Water Day Prayer (English):
Oración para el día Mundial del Agua (Español):
Already a member?
You might also like
Education for Justice is an award-winning faith and justice database bringing Catholic social tradition in classrooms, parishes, and congregations worldwide. Education for Justice is a project of the Ignatian Solidarity Network.