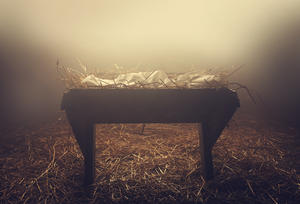 This artistic reflection is based on Pope Francis's 2015 Urbi et Orbi Christmas message: http://bit.ly/EFJChristmas16.
Already a member?
You might also like
Education for Justice is an award-winning faith and justice database bringing Catholic social tradition in classrooms, parishes, and congregations worldwide. Education for Justice is a project of the
Ignatian Solidarity Network.