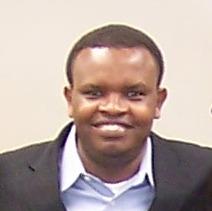 Fr. Romain Rurangirwa survived the Rwandan genocide in 1994. He was a college student at the time. In the third of seven video segments, Fr. Romain responds to a student's question about what has happened to the children who were orphaned as a result of the genocide. These gripping segments can be used in a classroom or parish setting. The resource below includes background information, quotes for discussion from the film and questions for discussion.
Video Clip Three can be found on YouTube using the following link:
Discussion Guide: see resource below

Already a member?