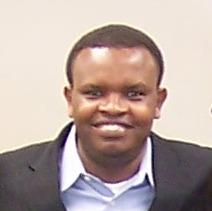 Fr. Romain Rurangirwa survived the Rwandan genocide in 1994. He was a college student at the time. In this fourth video segment, Fr. Romain tells spellbinding story of a memory from his childhood before the genocide. His memory gives him strength and hope in the face of this tragedy. These gripping segments can be used in a classroom or parish setting. The resource below includes background information, film transcript and questions for discussion.
Video Clip Four can be found on YouTube using the following link:
http://www.youtube.com/watch?v=hz6nGluDztk
Discussion Guide: see resource below
Already a member?