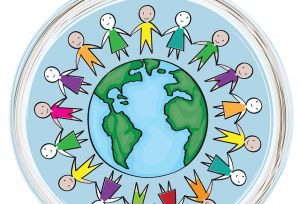 World Youth Day (WYD) takes place every two to three years to celebrate the unity, joy, and spirit of young Catholics. The goals of World Youth Day are to:
1. Put trust in the youth: WYD is a reminder of the energy that young people can bring to the Church;
2. Gather together: World Youth Day brings the world's youth together as one community, in solidarity;
3. Meet the international world on a human level: World Youth Day encourages participants to see everyone in the human family as sisters and brothers made in the image of God, with human dignity and human rights.
Below are the official WYD prayers from:
Already a member?