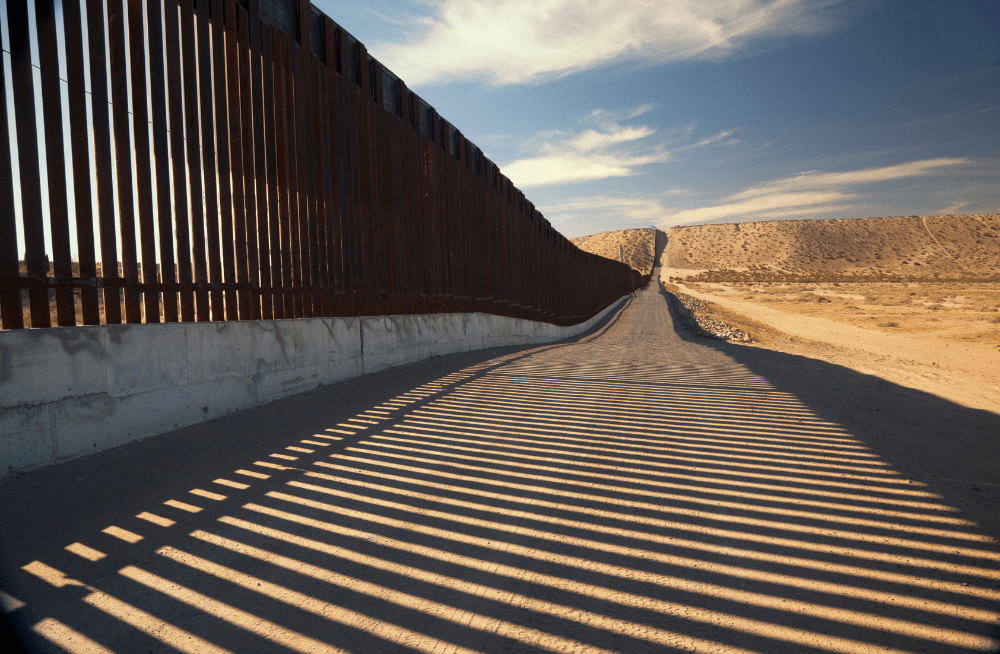 This resource provides a look at the recent legislation that authorized the building of a 700-mile wall along the border between the U.S. and Mexico. Can building walls really provide the solution we are looking for? This resource includes:
I. Background Information on the new legislation
II. Facts and Statistics – including maps
III. A Worksheet on Famous Walls in History (ready to photocopy)
IV. A Discussion Guide for looking at the nature of walls
V. Additional Resources to Consult
A great resource for: classes, justice groups, youth groups and justice committees.
Already a member?