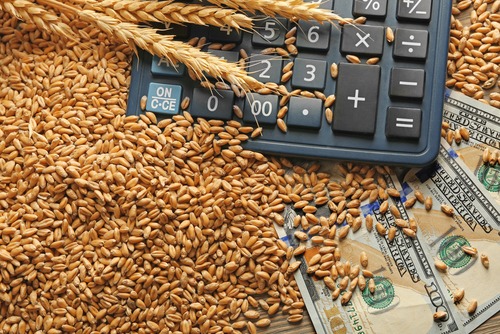 This seven page resource is the first in a series of resources focusing on the U.S. Farm Bill. This is a significant piece on legislation presently being debated in Congress and has a direct impact on our daily lives. Learn about this bill, the history behind it and the present state of the debate. This resource includes the following:
An overview of the topic
A Food and Farm quiz to test your knowledge
The answer key to the quiz
An introduction to the Farm Bill
A flow-chart diagram of the path this legislation takes
A visual timeline of U.S. Farm Policy – to spark conversation
Already a member?