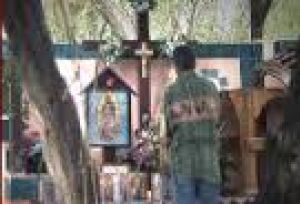 This film guide provides an excellent forum to explore immigration in a recent documentary.
For over twenty years a migrant chapel remained invisible to the wealthy residents of a San Diego, CA neighborhood. Every Sunday parish volunteers provided humanitarian assistance and held a church service for over one hundred impoverished agricultural, construction and service industry workers from Mexico.
This 6-page print-ready discussion guide includes an overview, discussion questions, resources for more information, web links, and handouts.
Already a member?