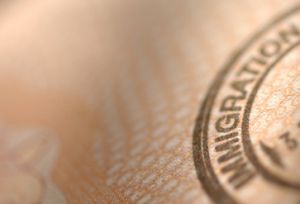 This lesson plan is a group activity which engages participants in an active way, offering them an opportunity to explore immigration and the lives of immigrants from different perspectives. It is designed to foster reflection and dialogue on the complexities of the current U.S. immigration issues. Print-ready role cards and background material links are provided for you to use. This resource includes:
Objectives of the lesson plan activity
Background information links
Step-by-step directions for the role-play
Print-ready role description cards
Note: Consider using with EFJ PowerPoint on Immigration. Click here
Already a member?