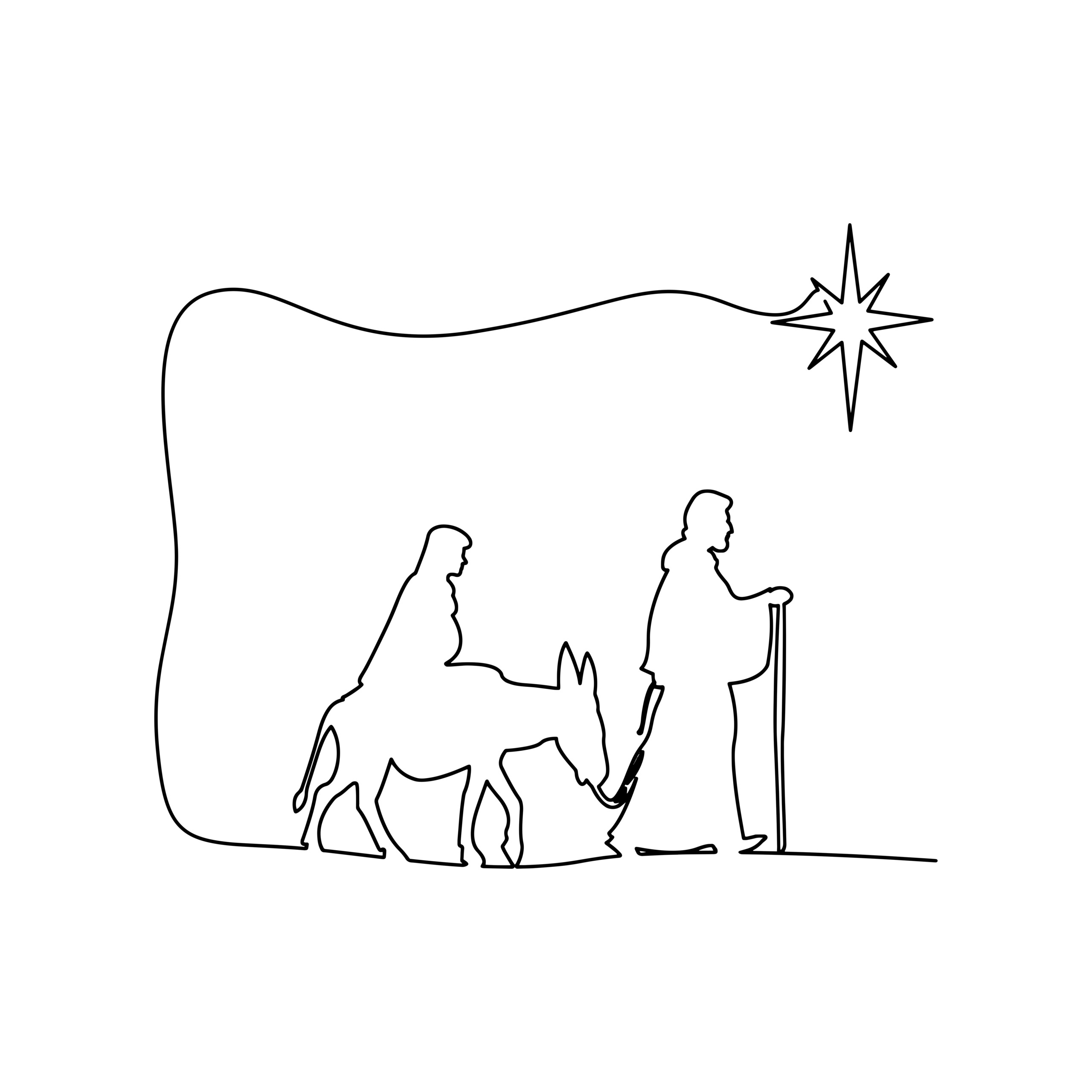 This guided imaginative prayer invites you to enter into the nativity story from the perspective of the Holy Family and their migration journey. Explore how this 2,000-year-old story ties to issues of migration today.  The video reflection is available in English and Spanish.
The Holy Family's Migration Story (English):
Huida da la Sagrada Familia (Español):
Already a member?